Accurate and reliable attendance capture with smart punch interpretation
Workerly's time tracking software is hardware agnostic. Forget antiquated punch clocks, use any smart phone or tablet and ensure contactless clocking at your workplace.
Monitor attendance in real-time. Auto categorize late check-in, overtime, break or missed punch.
QR Code based Smart Contactless Clocking
Employees clock-in using a dynamic QR code from their employee profile. Your phones become your badge, eliminates the need to carry any ID card or touch communal surfaces. Workerly's Contactless clocking is safe, secure, fast and touch free.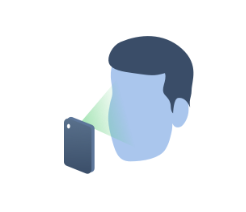 Contactless Biometric Clock with Facial Recognition
Workerly customers have an option to enable Facial Recognition based biometric clocking powered by Oloid. Facial recognition based time clocks are touch less, accurate and easy to use. Oloid clocks are used by Fortune 500 companies worldwide.
Unified Attendance
One device to record Attendance
Workerly's unified attendance allows all employees and contract workers from multiple staffing agencies clock-in using one device. Forget the use of multiple clocking systems at your workplace.
Facial recognition based biometric clocks eliminate buddy swiping.
Device agnostic. Workerly's time clocks are any smart phone or tablet. No custom devices needed.
Software clocks are no maintenance, updates automatically.
True contactless is smart punch interpretation. Recognize mean breaks & employee intent.
Overtime alerts sent based on shift schedule. Keep the labor cost in control.
Attendance management with employee corrections & manager approvals.
Record Elevated Skin Temperature
Workerly's time and attendance allows to capture temperature data of employees for each time they clock in or out. Eliminate manual processes and keep the workplace safe and compliant.
Overtime and Holiday Pay
Workerly's smart punch algorithm, records overtime hours and holiday hours accurately. Automated alerts are sent out for abnormal clock in or out times. Save labor costs with accurate timesheets and remain compliant with regulations.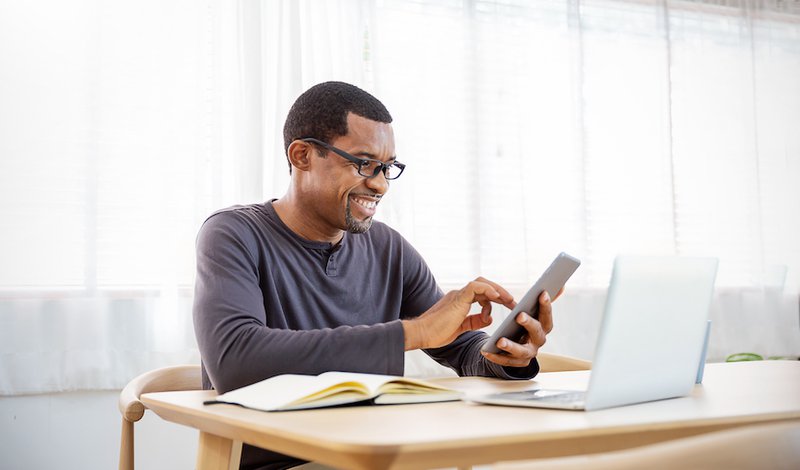 Automated Timesheets
Review and approve Timesheets
Timesheets are automatically generated from attendance data. Accurately capture overtime and holiday pay as per company policies. review and approve timesheets for payroll calculations.
Smart punch algorithm accurately captures overtime and holiday pay.
Employee time-off seamlessly integrates with timesheets.
Review and approve timesheets for contract workers from multiple agencies.
"Workerly TimeClock" APP is FREE to download from IOS and Android stores for all Workerly customers
Workerly TimeClock app helps businesses record employee attendance in a contactless and safe way. When installed at entry points, the app allows employees to clock in or out without touching any surface. They simply display QR code generated on their personal devices. Workerly timeclock app records the punch time and sends it to the time and attendance backend.
Sign up for a Free Trial
Start a 30 day Free trial today with all features enabled. No credit card needed.