Leave Management
Streamline Workforce Planning with Time-off Automation
Seamless integration of leave management with workforce scheduling alerts managers when an employee has an approved leave scheduled. Automatic absence tracker helps you plan for a contingent worker replacement whenever needed.
Never be short staffed or schedule any employee on leave!
Policy Management
Create and Assign leave types, accrual rates and allotment schedules automatically
Workerly's intuitive policy creation module makes it extremely easy to set up multiple time-off types as per company policies complying with FMLA regulations. Policy management is made seamless with leave groups and policy types. No more worrying about accrual schedules, leave deposits or carryover limits.
Workerly provides one of the smartest leave management systems with unmatched flexibility. It does all the work for you. Sit back and let us do the heavy lifting!
Request Time-off & Check balances
Check accurate leave balances and request time-off from any device within seconds. The leave balance widget always shows the exact amount of leave days available.
Your leave approver is notified instantly!
Time-off Approval for Direct Reports
Approve time-off requests from your direct reports instantly. Smart integration with workforce planning alerts shift mangers of employee absence as soon as the leave is approved.
Manage all your direct reports seamlessly!
One Leave Platform
Manage Policy changes, Leave entitlements, Carryover and Reimbursements
Assigning time-off policies to employees have never been easier. Assign policies to thousands of employees instantly. Auto categorize multi-levels based on number of years worked in the company. Workerly makes it easy to edit, modify and switch leave policies. We make sure employees do not lose any accrued leaves due to a change in policy or due to new carry over limits applied.
Leave the complex stuff to us and focus on your team's productivity!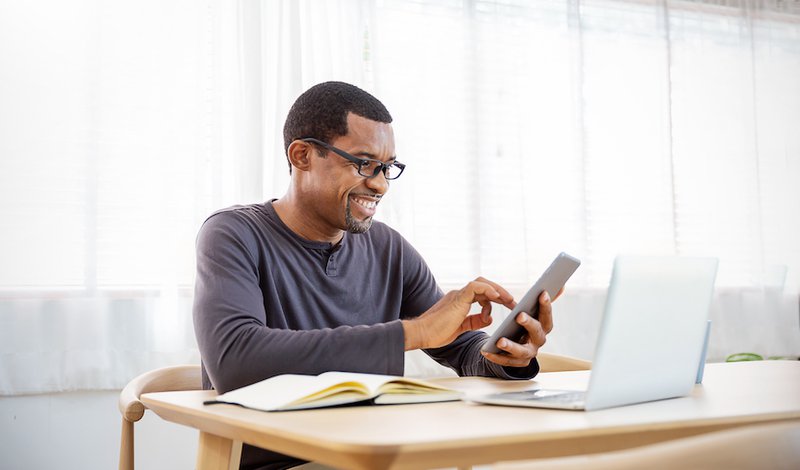 Smartest Time-off Management
Workerly is the Future of Leave Management. Connect workerly seamlessly with your existing HR or Payroll systems.
Be it 50 or 5000 employees, handling time-offs have never been easier. Try Workerly for Free for 1 month and make your own judgement!