Workerly
Future of Workforce, Simplified!
Managing a modern workforce made easy with a first of its kind Unified Worker Platform:
Easy handling of employees and contract workers from a single dashboard
Create schedules for multiple work locations seamlessly from a central office and assign workers based on skill set, project need and budget
Contactless clocking with smart punch interpretation ensures accurate timesheet generation and savings on payroll expenses
Work Schedules
Create multiple shifts according to changing business requirements and assign employees or contract workers in less than a minute
Time-off Management
Create and Assign time-off policies. Track employee time-offs and notify gaps in the assigned shift. Accrual & approval made easy
Timesheets & Payroll
Generate automatic timesheet & payroll with smart punch interpretation from the time & attendance data. Approval made easy
Future of Workforce
Boost efficiency and save labour cost with remote and on-site work assignments
Future workforce is diversified with flexibility in work schedules and remote working capability. Workerly enables creation of smart and efficient work schedule. Switch back and forth between on-site and remote working as needed.
Learning and Development
Ensure Compliance, Reduce Risk and Drive Engagement for the entire Workforce!
Workerly provides an integrated full suite advisory and training platform.
Fully integrated HR compliance support platform to keep up to date with state and federal regulations
Build Employee handbooks. Create Forms, Job Descriptions and other relevant HR documents
HR Advisory with live experts to answer all your questions. Never be in doubt anymore.
Fully integrated Employee Training Platform. Workplace Harassment, Safety and Customized training for all employees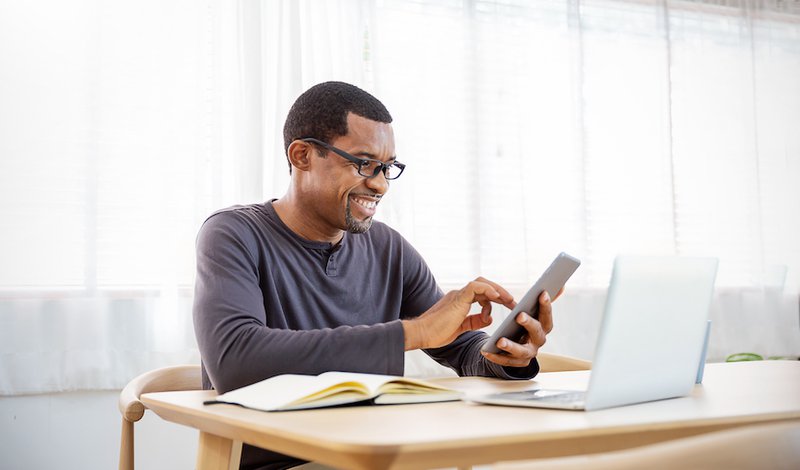 Capture attendance seamlessly
Contactless and Secure Clocking
Collect attendance from employees and contract workers using Biometric Facial Recognition or Dynamic QR code. Workers can remote clock-in from home, if approved for work from home.
Any smartphone or tablet works as a contactless time clock, no custom devices needed!
Contingent Workforce
Contract Workers on demand
Find and hire right contract workers for every project from a first of its kind Staffing Marketplace of verified agencies. Connect with local or national staffing agencies serving your industry or sub-industry to find well trained and experienced contract workers. All staffing agencies on the marketplace are invitation only
Search and shortlist staffing companies by industry, sub-industry and capabilities. Compare multiple staffing companies
Create projects and send RFPs to all or few selected staffing agencies.
Review proposals. Select and sign contract with one or more staffing agencies from your dashboard
Manager invoices and pay from the contractor portal of your dashboard
Sign up for a Free Trial
Start a 30 day Free trial today with all the features enabled. No credit Card needed.
Workerly Employee APP enhances engagement with the workforce by instantly alerting workers of any notification sent out
Review punch details and make corrections instantaneously. Accept shifts and keep track of your work schedules seamlessly.
Check leave balances and request time-off easily from the employee app. Keep track of overtime hours and holiday work hours